At the time that the announcement was made about the switch to Google accounts on Fitbit, the company said that users would be given a grace period up to 2025 in order to migrate and keep their data. This still holds true when using Fitbit-integrated devices launched prior to 2023.
Migration assistant within the Fitbit app / Source – Google
However, as confirmed by
Android Authority
, this won't be the case for the new Fitbit-integrated devices announced this year, such as the Fitbit Charge 6 and the Pixel Watch 2. This is the first time that Google has required a Google account for Fitbit features on its own products.
When the Pixel Watch launched last year, a Google account was not required for Fitbit because Google account migration had not yet begun. Both Google and Fitbit accounts still work on the original Pixel Watch as well as other devices that use Fitbit features, that is until the 2025 cutoff previously announced.
This means that Google is ramping up its efforts to fully integrate Fitbit into its ecosystem, much like the company did with Nest. Consequentially, if you are a Fitbit or
Pixel Watch
user, you should probably proceed with the migration sooner rather than later. To do this at any time, simply open the Fitbit app, tap on your profile picture and select "Move account," then scroll down and tap on "Get started." Continue with either choosing your existing Google account or creating a new one, and then review and confirm your Fitbit health and wellness data, then agree to the usage terms.
Once you've done all that, your Fitbit account will be linked with Google and you will be able to use your Fitbit devices and services as usual. However, you will need to use your Google account to log in to the Fitbit app and website.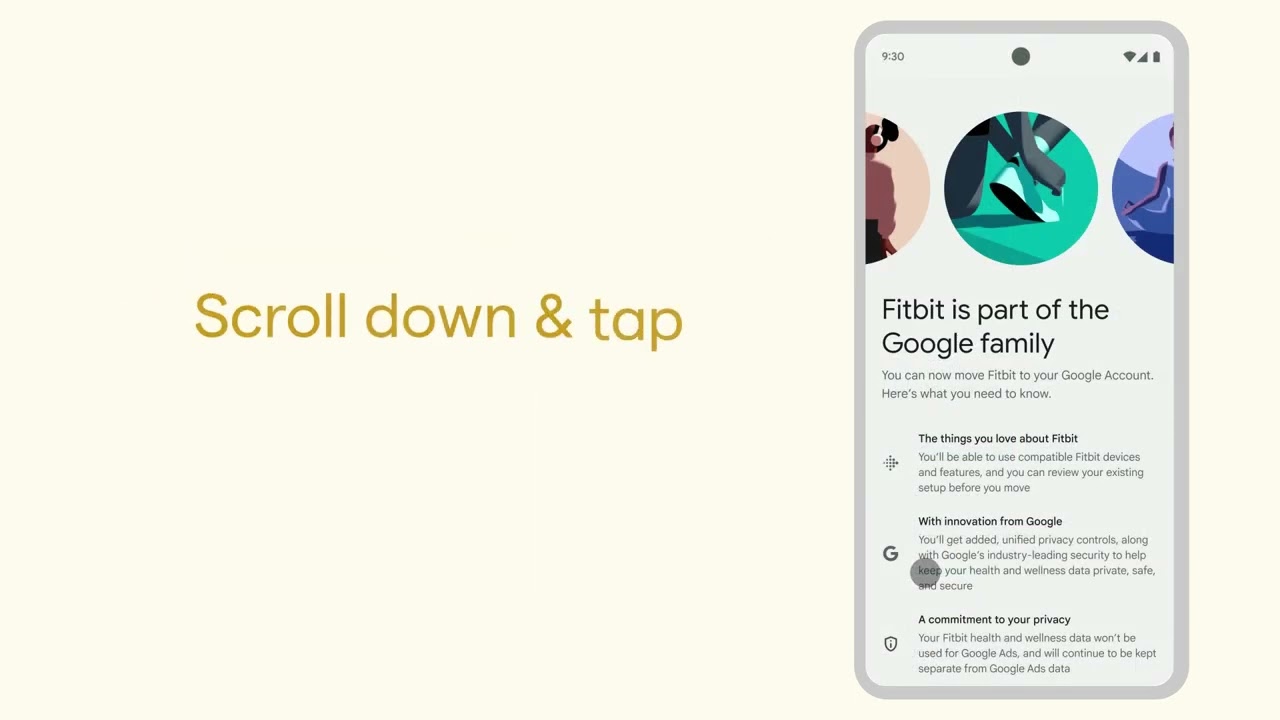 creditSource link