The iPad has become a versatile tool with numerous use cases, as it can serve people of any age group. Be it games, media consumption, studies, or work, there's probably a way to complete the activity on an iPad. But this list of activities is ever-expanding.
As more apps and software updates make their way to the iPad, the accessories you might need to make the best use of the tablet will continue to evolve. Hence, here we cover a list of standard products that will help transform your iPad experience.
Apple Pencil
Starting off this list is the Apple Pencil, an accessory we think is a must-have, more so if you're creatively inclined or a student trying to keep their notes mobile. It also comes in handy if you deal with many documents that need signatures.
Now, the experience of using it on glass isn't a perfect mimic of writing on paper, but features like pressure sensitivity help make things feel more natural. In addition, there's hardly any latency present with each stroke you make. Be it the first generation or the second, the seamless operation with the iPad opens a world of features that only improve your experience.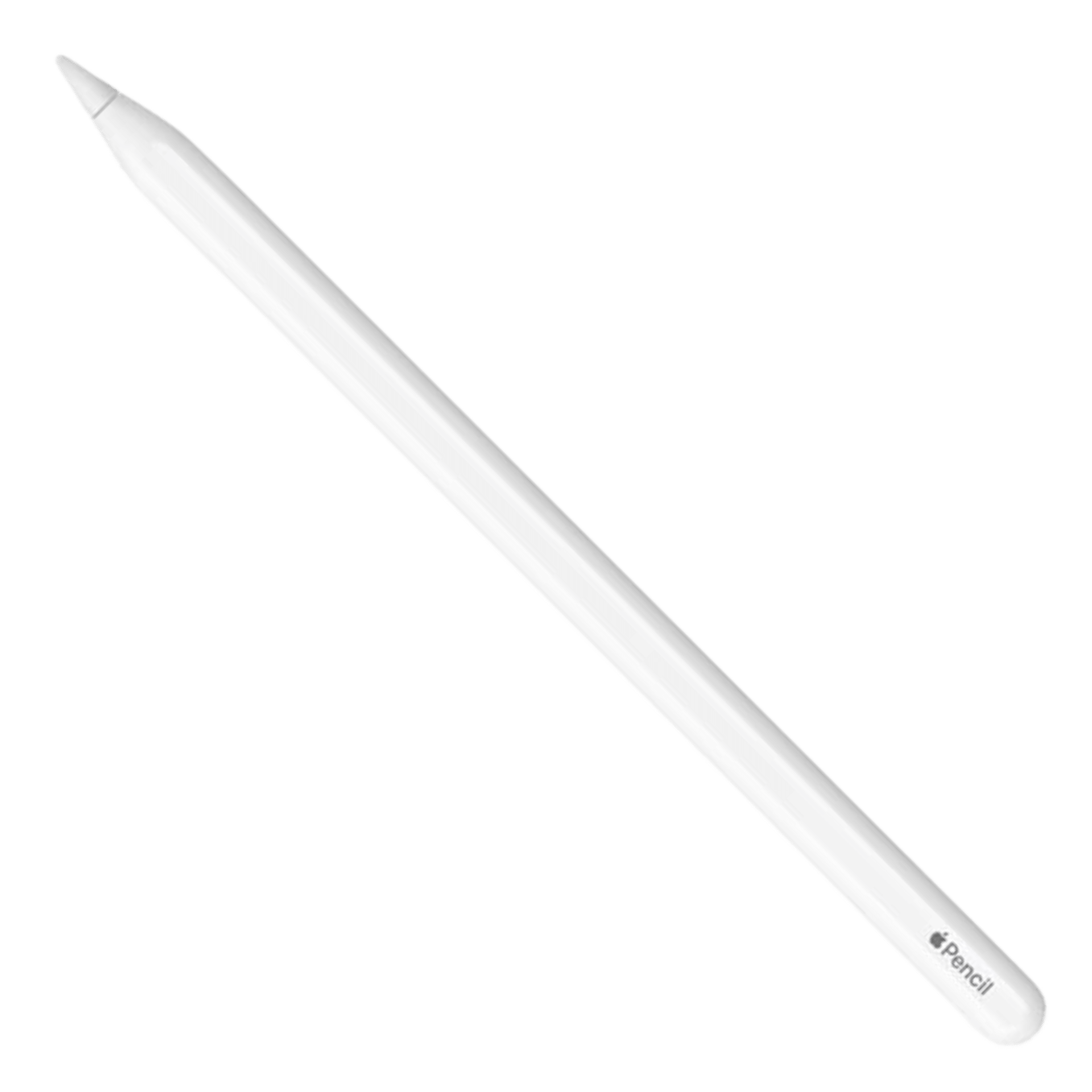 Apple Pencil (2nd Generation)
The Apple Pencil (2nd Generation) comes with an improved design and in-hand feel. Offering a cleaner look, additional functionality — with a touch sensitive surface — and easier storage. The precision, tilt, and palm rejection features maintain the standards set by its predecessor and battery life remains good enough for long-term use.
Anker 541 USB-C Hub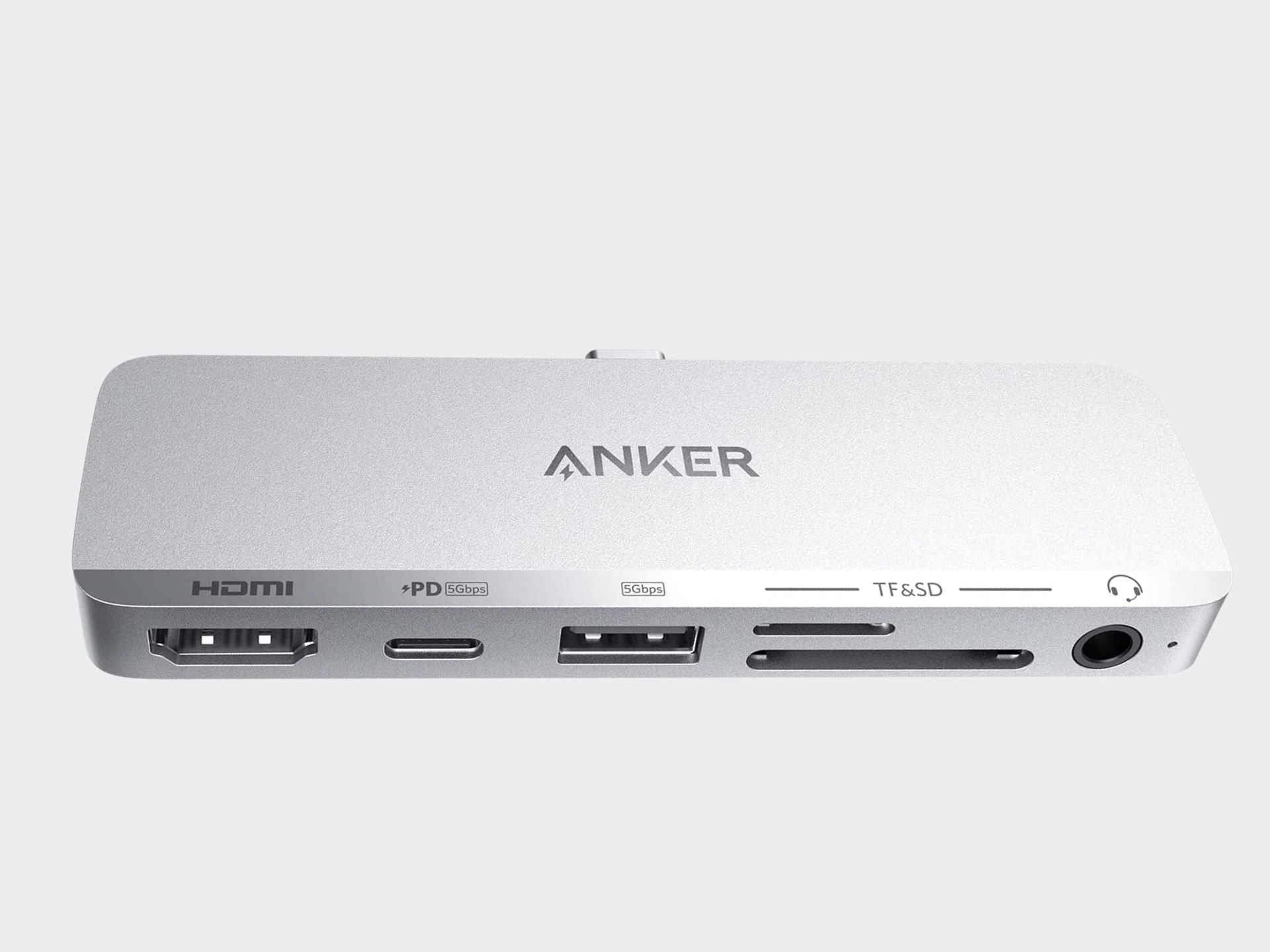 The Anker 541 USB-C Hub is an inexpensive way to make your iPad more versatile. It has six different ports — USB-C, USB-A, HDMI, micro SD, SD, and a headphone jack — all of which will help connect your iPad to many pieces of external hardware.
Depending on your iPad model, the resolution relayed over the HDMI port varies. Still, the Anker 541 USB-C Hub can output up to 4K 60 FPS, a standard better than many other accessories. The USB-C port on this hub also supports USB-PD (up to 60W input) and 5 Gbps data transfer speeds. If you're planning on using DaVinci Resolve (or any other app) on your iPad to edit some videos, the included headphone jack also makes it easy to pair and use headphones.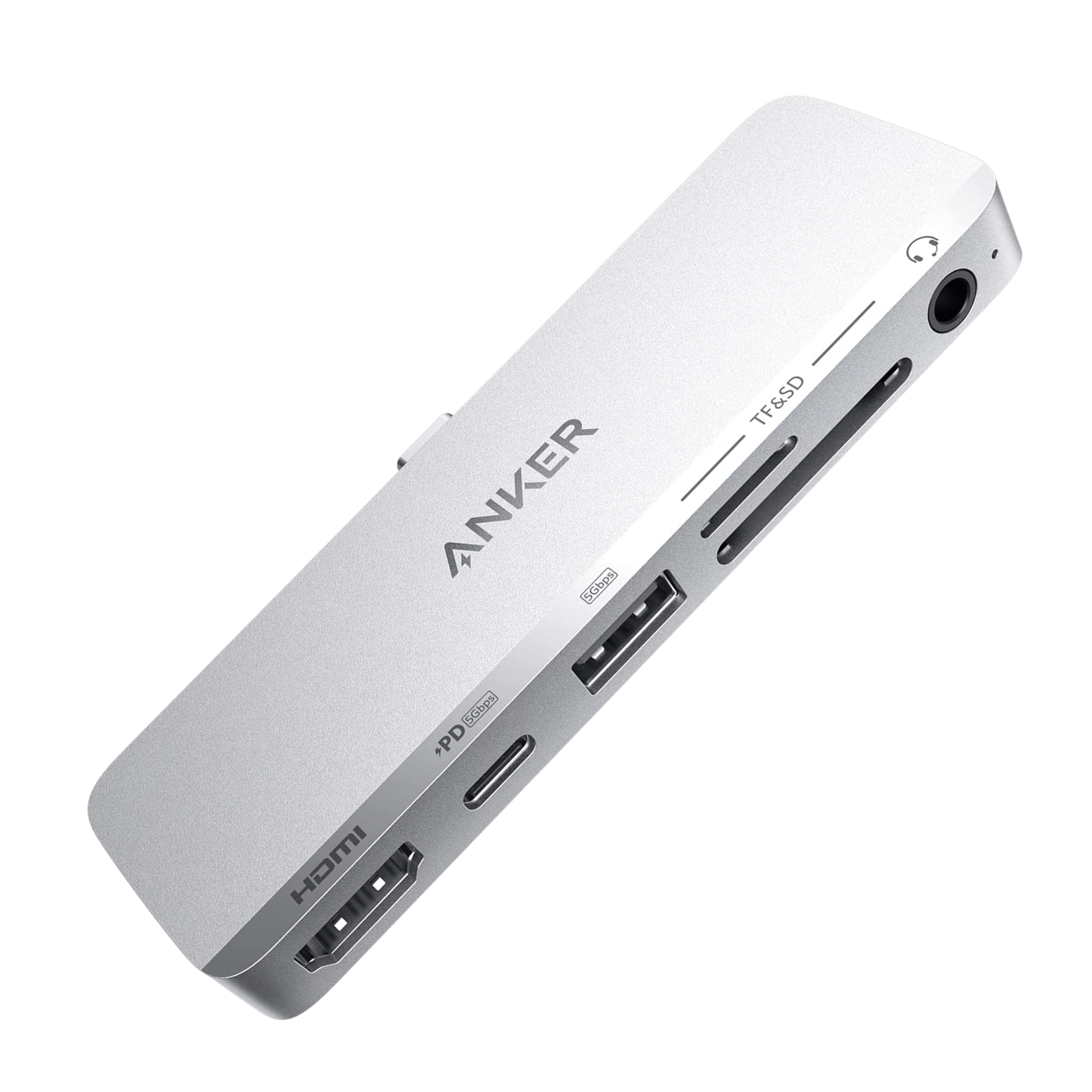 Anker 541 USB-C Hub
The Anker 541 USB-C Hub offers a simple and versatile way to connect multiple accessories to your device. A single USB-C port can be expanded into working with a variety of hardware including displays, storage, and audio devices. It also comes in two different finishes, Silver and Space Grey.
Samsung T7 Portable SSD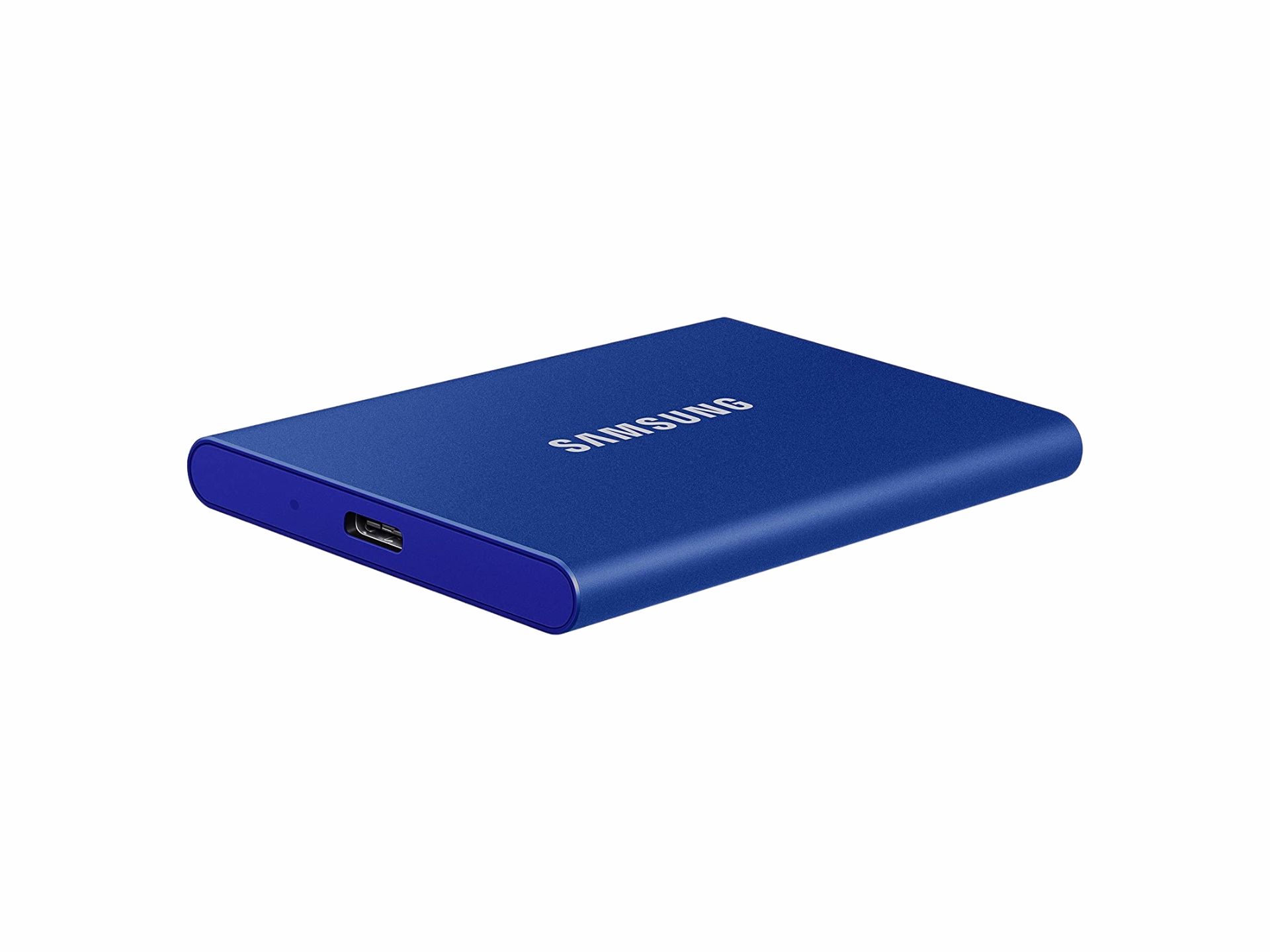 With the growth of cloud storage services, the storage hardware we need in our day-to-day life is surely decreasing. But hardware-based storage solutions still haven't lost importance as they play a key role in the lives of many professionals who often need to transfer or work with gigabytes of data, be it in the form of images, videos, or other files.
Suppose you're planning on having your iPad work in that environment. In that case, the Samsung T7 SSD is one of the best accessories to help deal with the limited internal storage available on the tablet. The USB-C port supports the USB 3.2 Gen 2 standard, allowing data transfer speeds up to 10 Gbps. There are also included cables in the box, which eliminates a common bottleneck point, as the wrong cable will impact transfer speeds.
The USB-C to USB-C cable that Apple includes in its iPad retail packaging supports the USB 2.0 standard, which limits transfer speeds to 480 Mbps.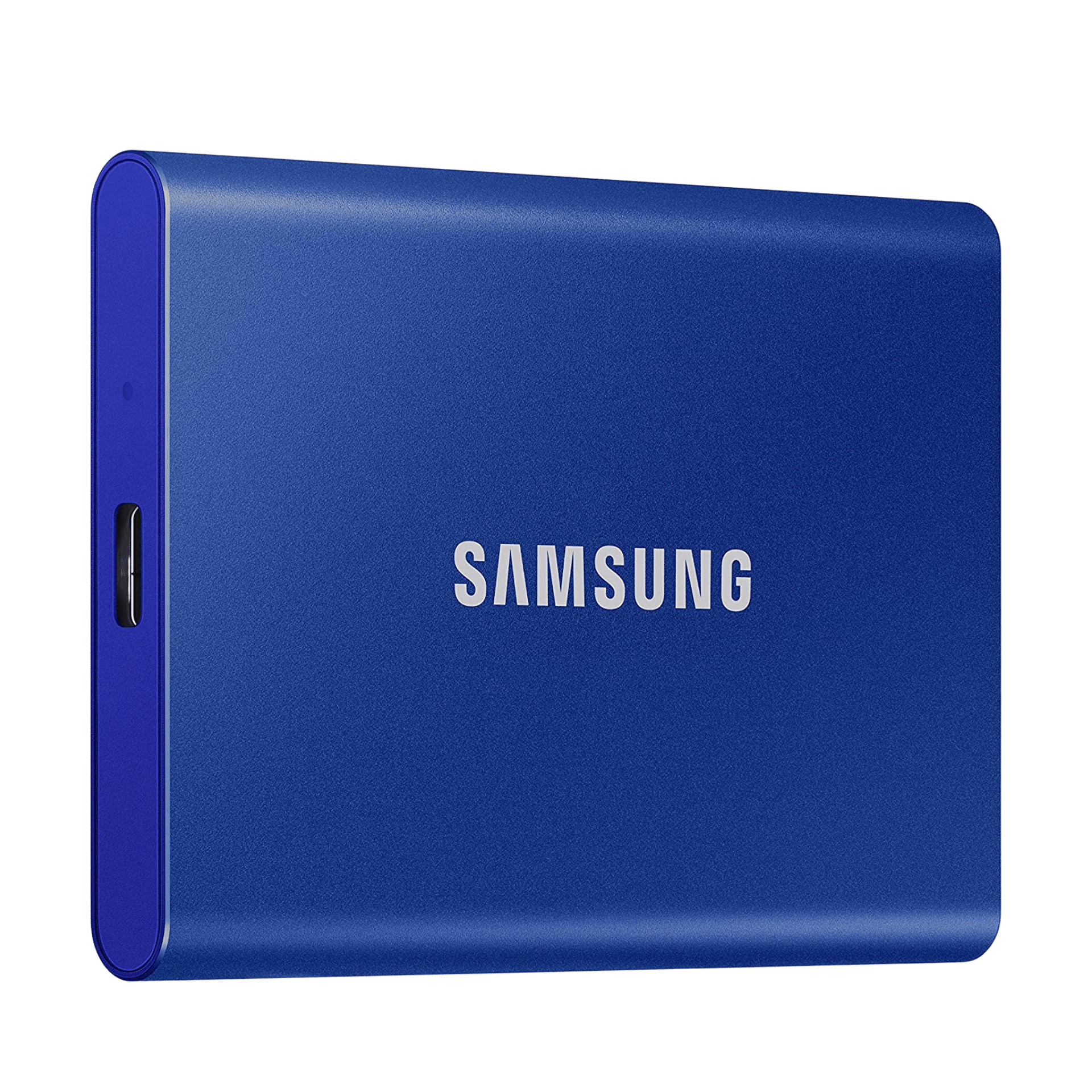 Samsung T7
Samsung's T7 SSD is a great tool for storing large amounts of data, plus it offers read and write speeds up to 10 Gbps. Its compact design and high storage capacities make it a must-have, especially if your workflow involves working with large files, be it photos, videos, or others.
DOCKCASE Short USB-C Cable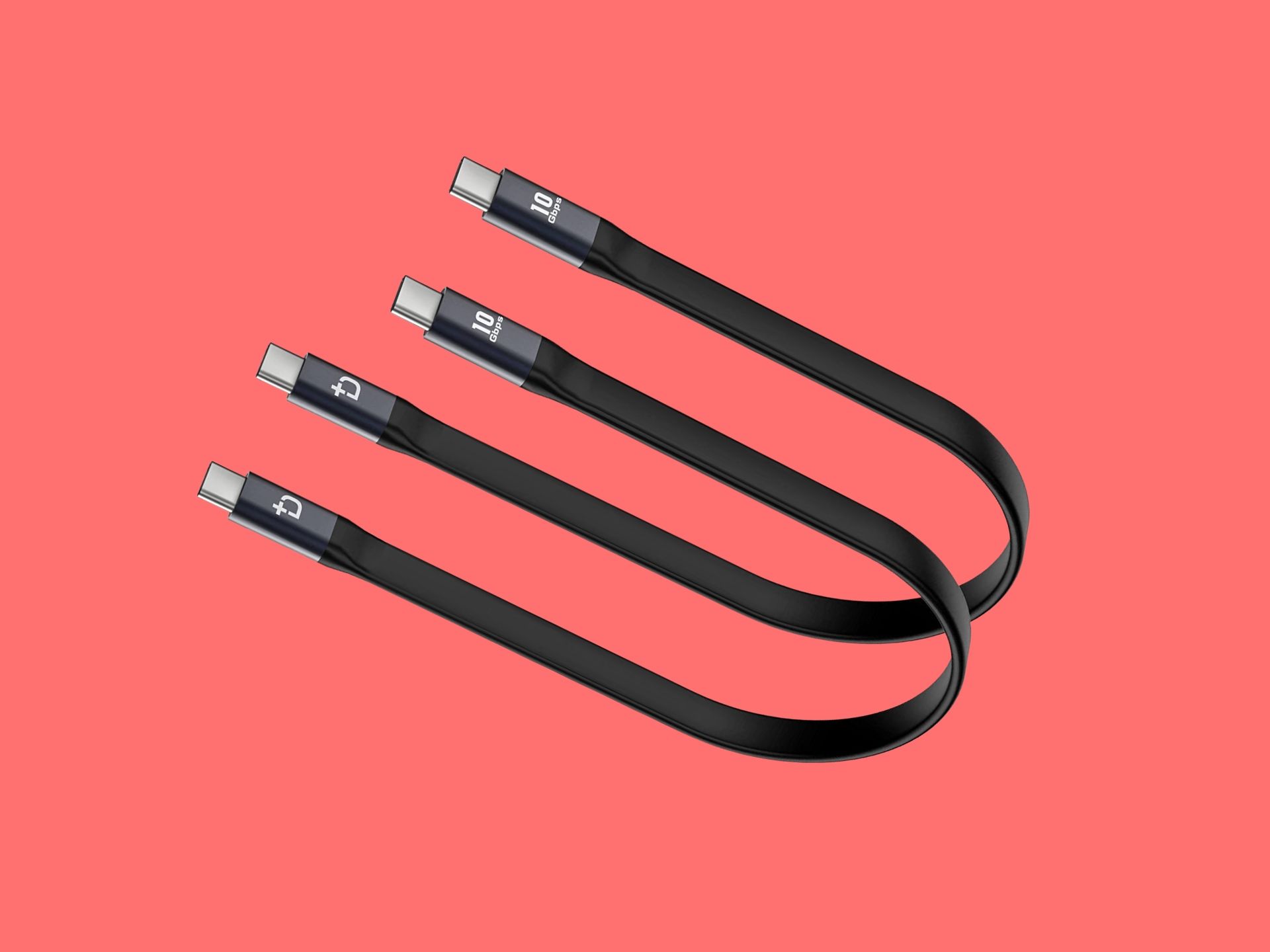 In case you've misplaced the cable you often use with your iPad or need an additional one, the DOCKCASE Short USB-C Cable is an inexpensive accessory that we've seen do the required job. Its length, flat design, and USB 3.1 Gen 2 standard support are key selling points.
The design makes it easier to pack into a bag without creating a mess, while the USB standard lets you quickly transfer files (~10Gbps) to and from the iPad. It even allows for up to 100W power transfer if you have a power bank handy.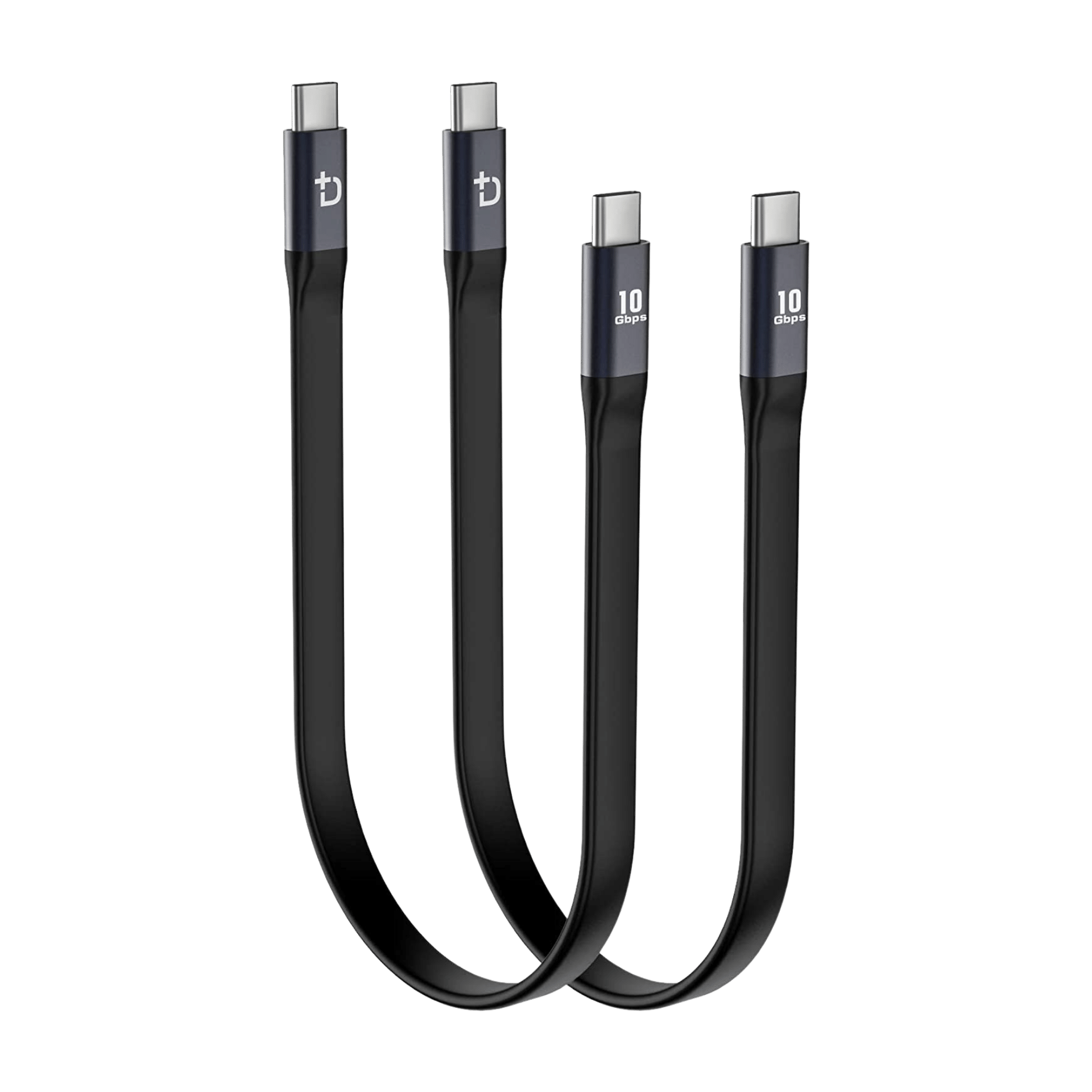 DOCKCASE Short USB-C Cable
DOCKCASE Short USB-C Cable is a nifty accessory to buy if a compact and flat cable is in need. It supports the USB 3.1 Gen 2 standard, allowing for up to 100W power transfer, 4K video relay, and 10 Gbps data transfer speeds.
Logitech MX Mechanical Wireless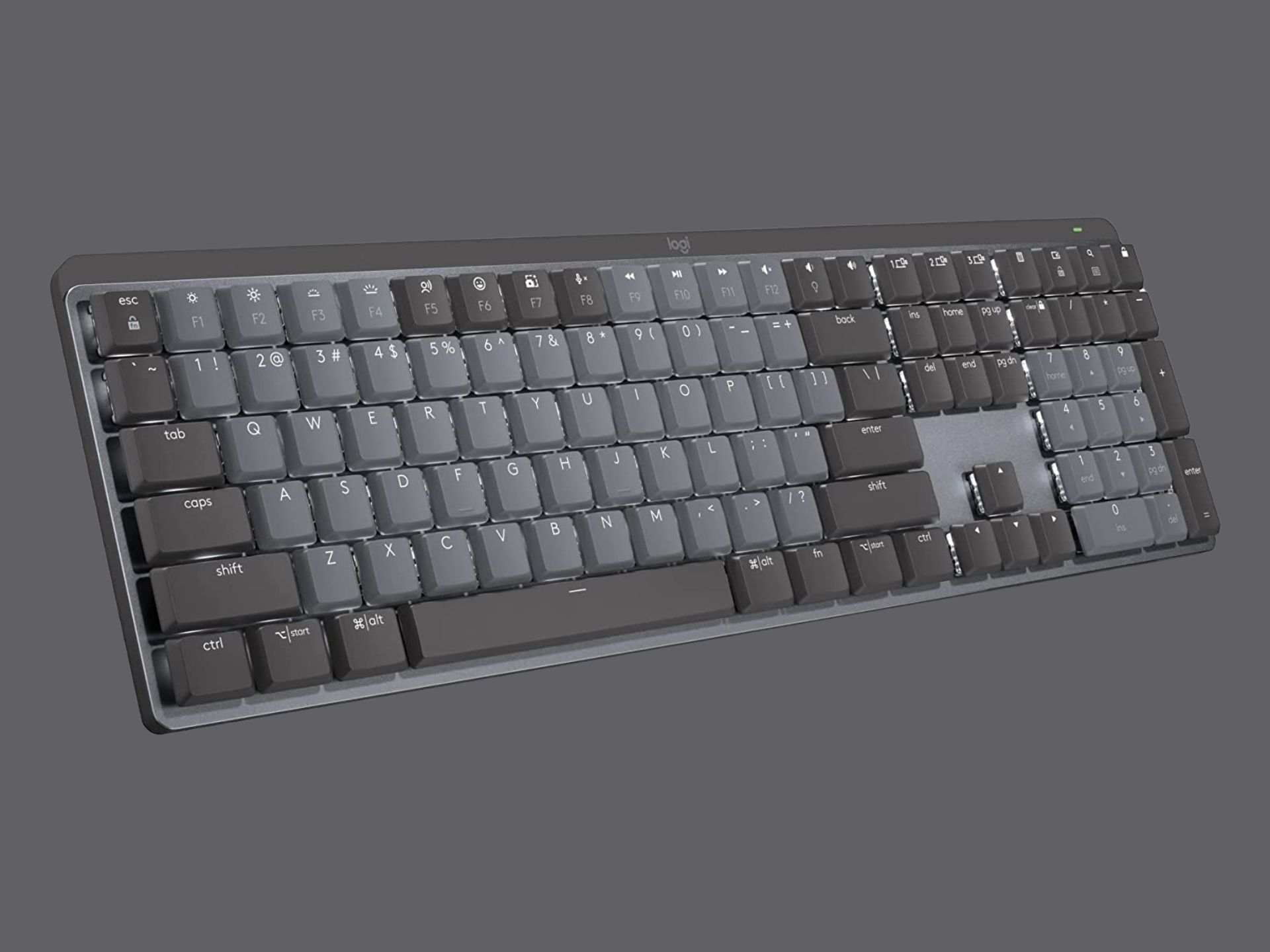 When picking a keyboard to work with your iPad, most part of the decision might be affected based on your personal preference. A keyboard that makes for a great addition is the Logitech MX Mechanical.
While on the pricier side, its keys provide an enjoyable tactile feel and enough battery life to go at least two weeks before needing to charge the accessory. It's also available in a ten-keyless design and lets users pick between various tactile feedback options at the time of purchase.
If you're looking for more inexpensive options, we recommend picking up another named brand choice, like Logitech K380 or the OMOTON Slim Bluetooth Keyboard.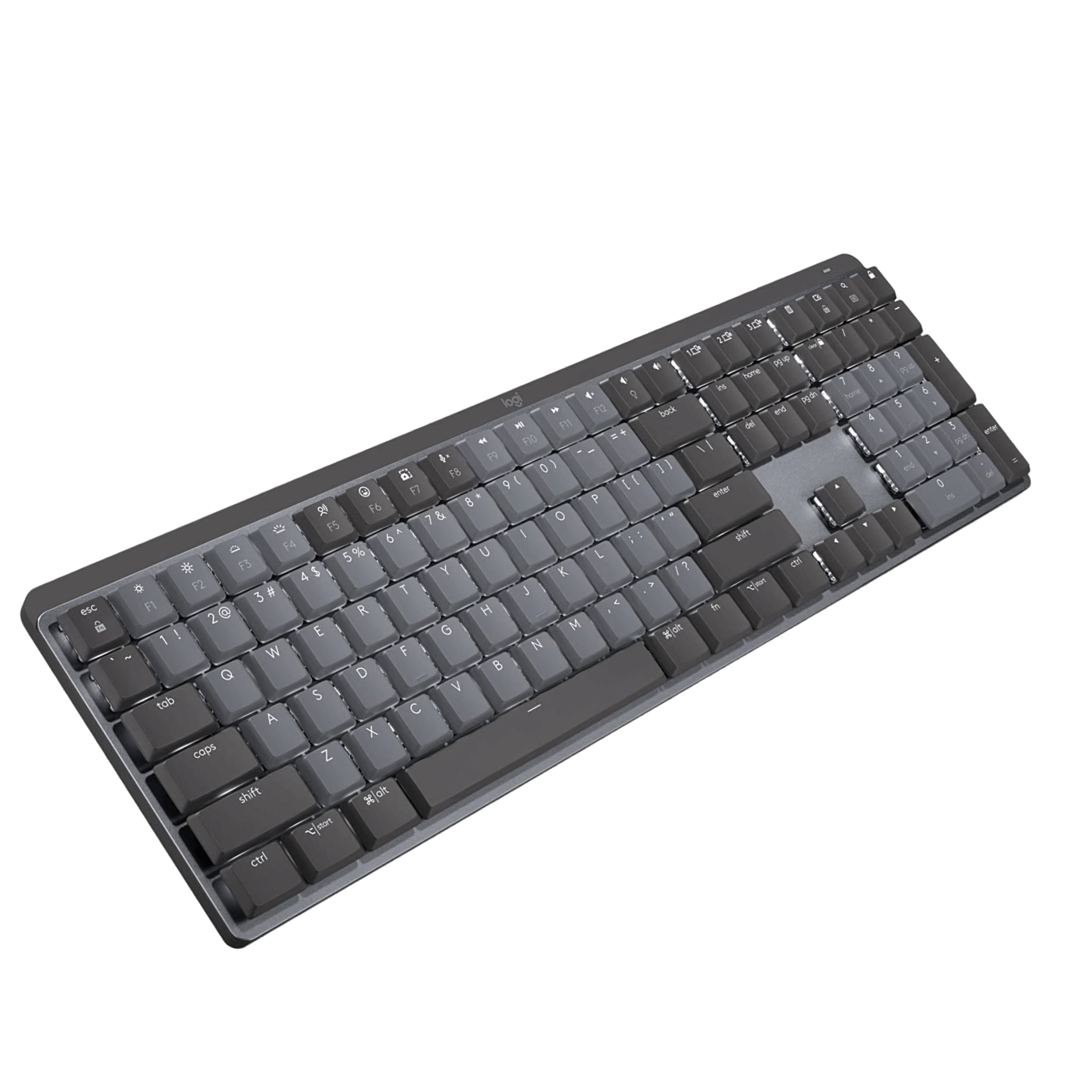 Logitech MX Mechnical
Logitech MX Mechanical combines reliability with the allure of mechanical switches, thus creating an enjoyable accessory. This wireless keyboard comes in multiple configurations, offering users the choice between various levels of tactility and key setups. Its battery is rated to last 15 days or up to 10 months — the latter is applicable with the key backlight off.
Logitech M720 Triathlon Wireless Mouse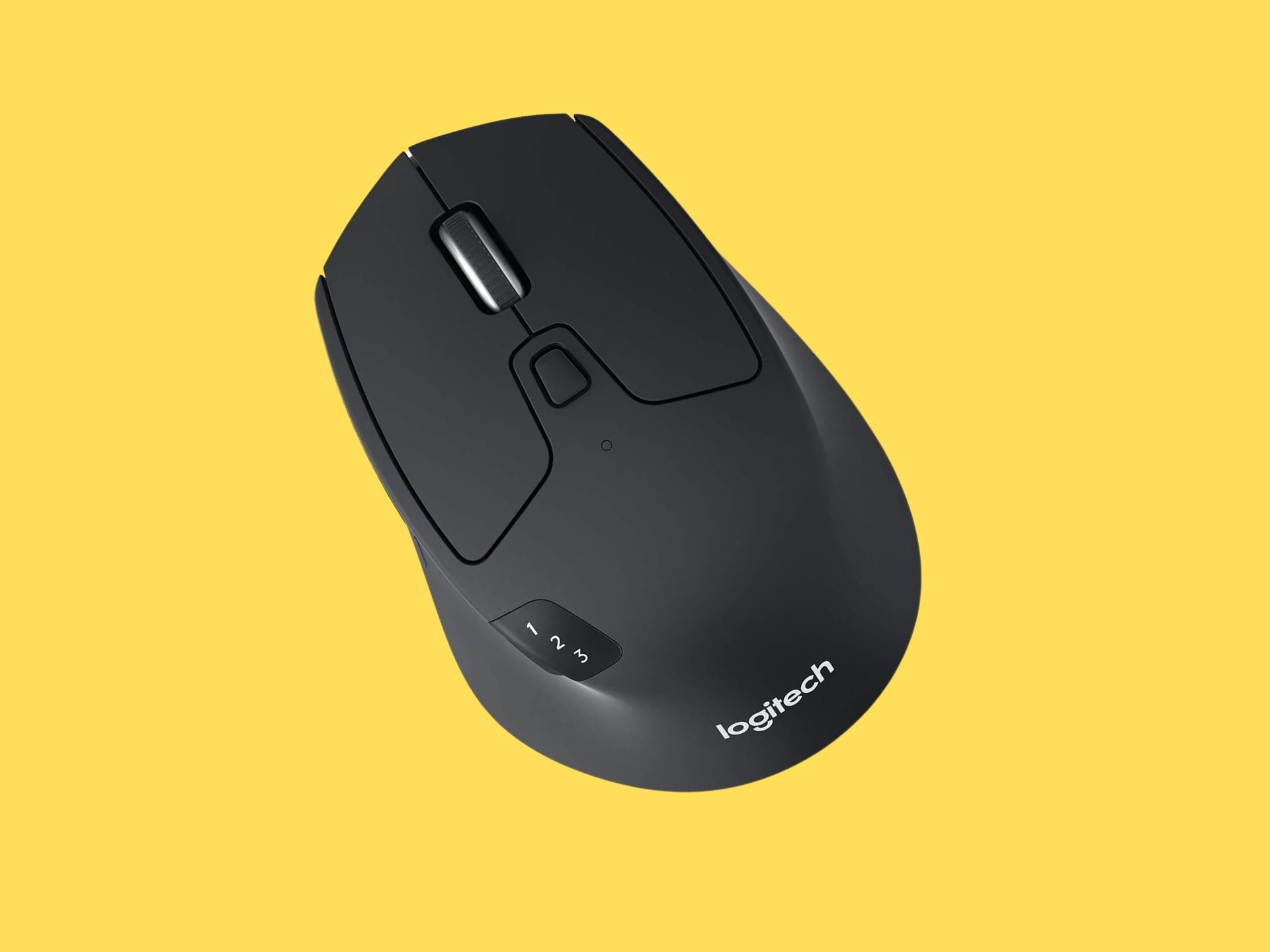 When it comes to productivity-related accessories, Logitech makes a wide assortment and tackles various price points. Within its list of offerings, the Logitech M720 Triathlon Wireless Mouse is an inexpensive option that offers many of the features we've seen in the MX Master lineup.
It can pair with your iPad via Bluetooth or with the included dongle. Also, if you were to use it with a different computer, you can seamlessly transition back to your iPad with the press of a button. We've repeatedly seen Logitech's hardware do this efficiently without glitches.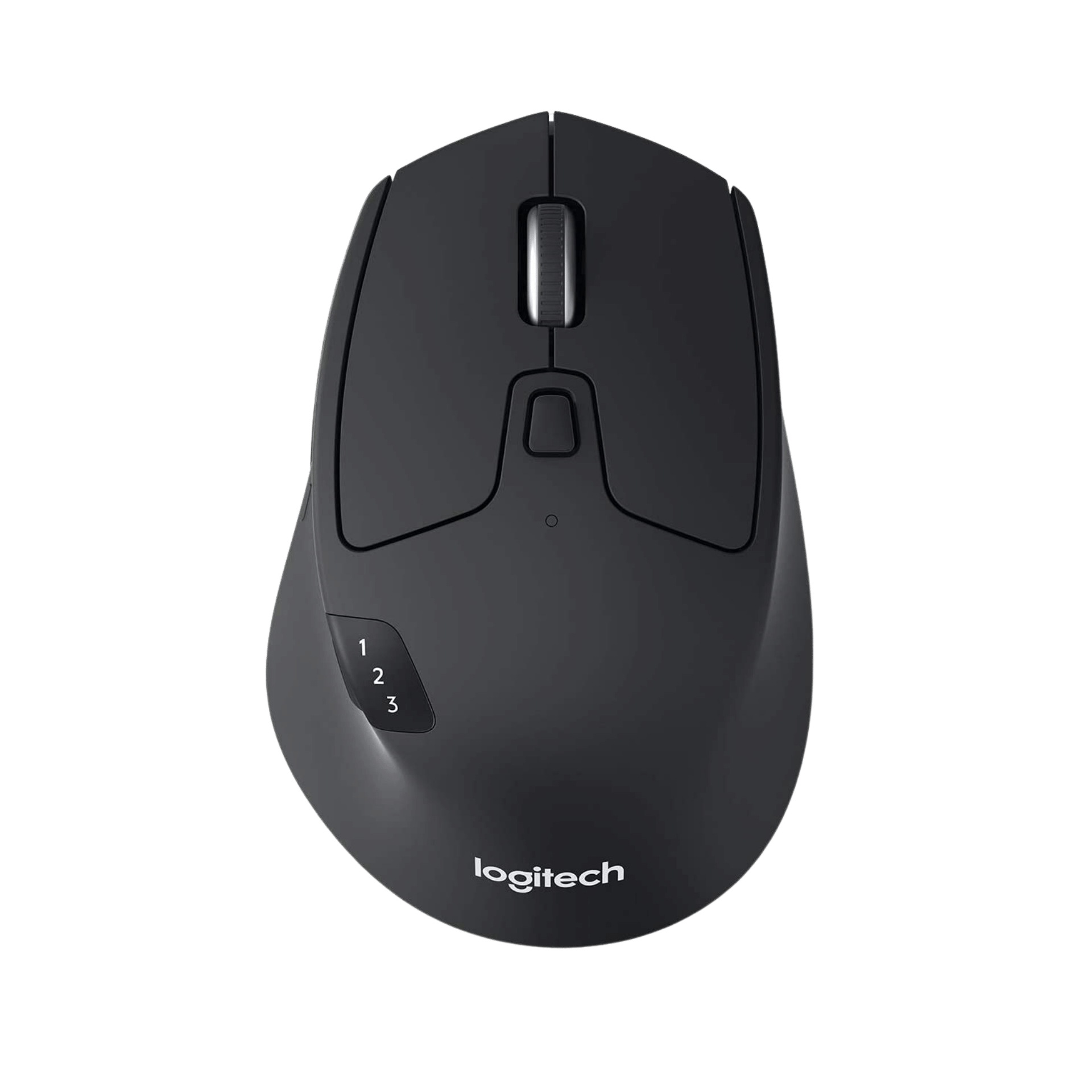 Logitech M720 Triathlon
M720 Triathlon is an option worth your money if you switch between several devices and are looking to do so on a budget. With Logitech's Easy-Switch Technology, this accessory can connect to three devices and shift between them at the press of a button. It also has a claimed battery life of 24 months, powered by an AA cell. It connects via a Unifying Receiver and can have its controls modified by Logitech Options Software.
ELECJET Apollo Ultra A10X Power Bank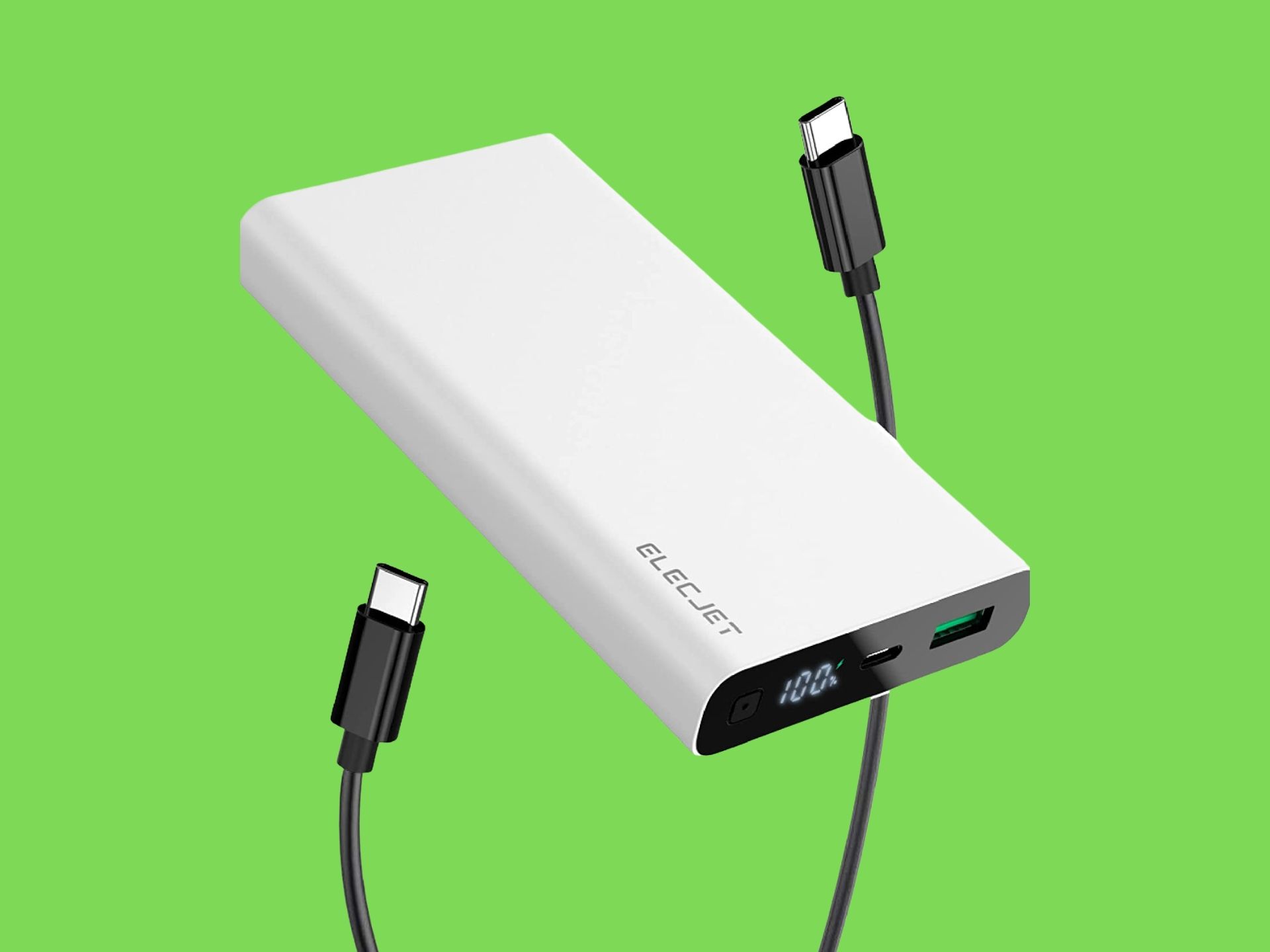 Next is the ELECJET Apollo Ultra A10X, a compact 10,000 mAh power bank. With it being roughly 5 inches in length, the accessory isn't much larger than an iPhone, yet it can power a MacBook, iPad, iPhone, or any other accessory you'd use with them. Its ability to output 65W of power at any given time and charge within 30 minutes are key components in this experience.
Speaking of its other advantages, it has a display on the front that showcases the amount of charge available and two ports, a USB-C and USB-A. While the USB-C can output 65W, the USB-A can manage a respectable 18W. You can also use the latter while the power bank is charging.
This quick charging system and versatility make this a perfect companion for when you want to use your iPad on the go and have a particularly heavy day where battery life does take a hit.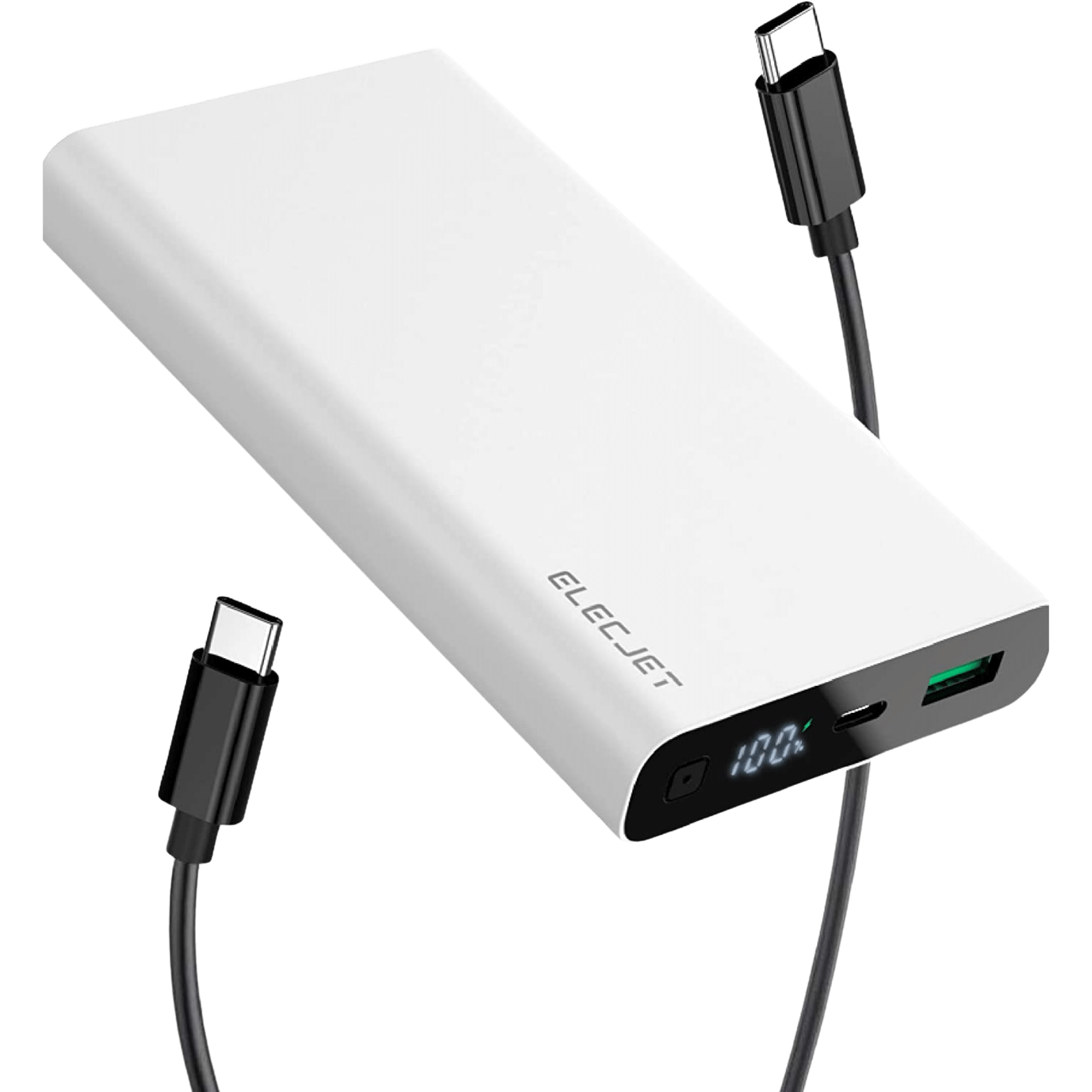 Elecjet Apollo Ultra
ELECJET Apollo Ultra is a 10,000 mAh power bank with 65W output, ideal for users looking to power various devices. The OEM claims it will charge from 0 to 100% in about 30 minutes, which means it's easy to top up and eases any battery-related anxiety. It features a USB-C and USB-A port; the latter can also be used while you're charging the power bank.
Gaming Controller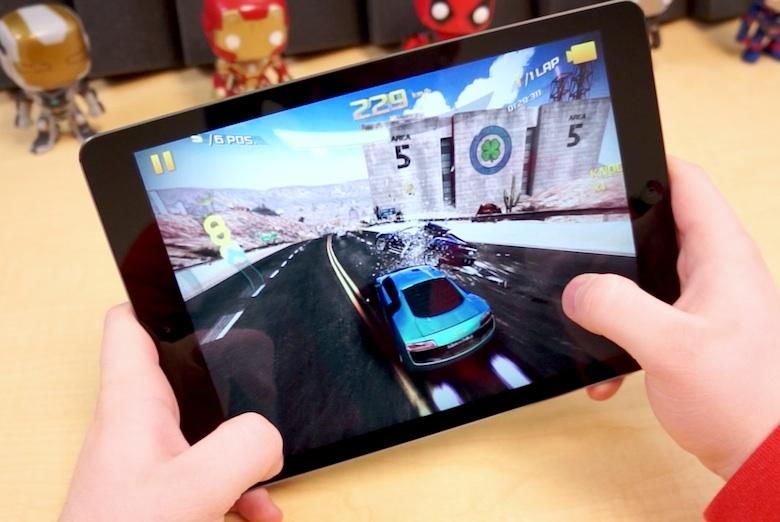 While the iPad can replace a work computer for many, it's also a great tool to kill time by playing games; be it via a remote connection to your console or with the titles available on Apple Arcade. Now, most titles support touch-based inputs, but some are just better with controllers. Hence, we recommend picking up either the Xbox Series X/S Controller or the PlayStation DualSense, which are natively supported on iPadOS and will map to many titles without any bugs.
Microsoft Xbox Series X|S Wireless Controller

The Xbox Series X and S controller has a refined geometry for a more ergonomic feel and comfort during gameplay. It has a 40-hour rated battery, a hybrid D-pad, and a textured grip on the triggers and bumpers. 

PlayStation 5 DualSense Wireless Controller

The default PlayStation 5 DualSense wireless controller can seamlessly connect to your favorite devices, including smart TVs, streaming devices, and more. It has haptic feedback, adaptive triggers, a built-in microphone, and an ergonomic feel. 
The Right iPad Case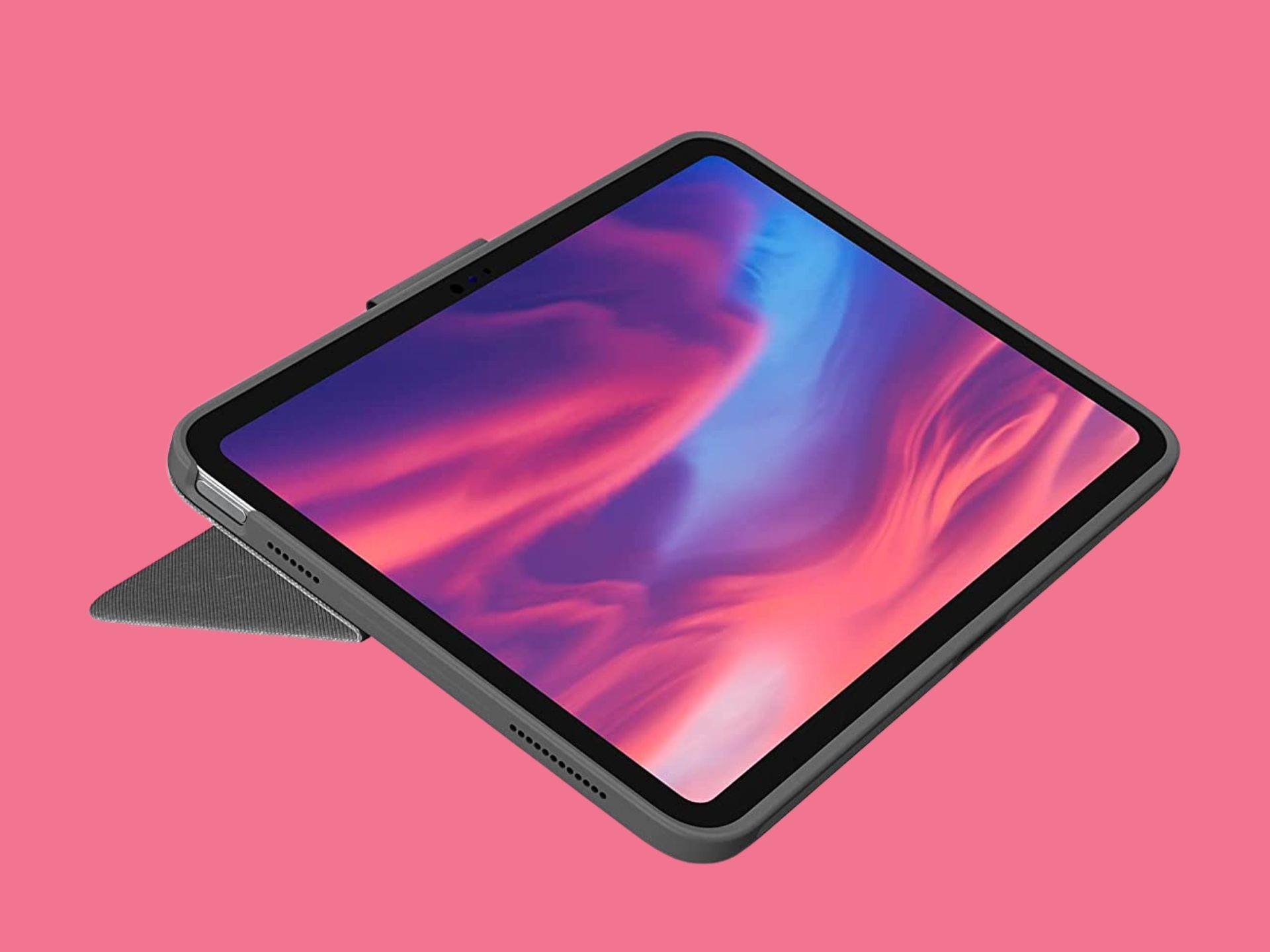 When it comes to iPads, the case you choose to use will impact quite a bit of how you use the tablet. You will come across three options when looking up the best cases for iPad: folio, rugged, and keyboard. We've detailed the type of features these accessories will offer below:
Folio iPad Cases: The folio case often comes with an origami-like folding front flap which helps prop your iPad in two ways. One is ideal for watching content, while the other makes drawing and writing easier.
Rugged iPad Cases: These cases will help keep your iPad safe from harmful impact. They often come with bumpers that protect all edges, and some even offer kickstands to help prop up the iPad. The con with using these covers is the increase in weight.
Keyboard Cases: Lastly, we have keyboard cases. These accessories don't always add protection to your tablet but are worth considering if you're planning on using your iPad for work-related tasks.
iPad Case Guides on Pocketnow