The Nikon Z 28-75mm f/2.8 lens gives shooters a focal range close to the ever-popular 24-70mm f/2.8 S but with slightly fewer features for about half of the price, making it an incredibly attractive option for photographers at every level.
Boasted as a lighter (565 grams versus 805 grams), smaller, and more affordable alternative to the 24-70mm f/2.8 S, the full-frame 28-75mm f/2.8 Z lens seems to really take aim at some of the third party lenses on the market by matching a similar focal length, offering all of the same perks, with a similar price but with a native system design. The slightly smaller lens may not carry the "S" line branding, but it does offer quality weather-sealed construction with the same f/2.8 wide aperture.
What is missing, though, is built-in stabilization (it relies on the camera to provide any stabilization), no digital display, and no programmable buttons; the lens also only features a single control ring (for focusing). While these may be missed features, the trade-off seems more than fair given the cost difference: the 24-70mm f/2.8 S lens costs $2,300 compared to the $1,000 28-75mm f/2.8.
Build Quality and Design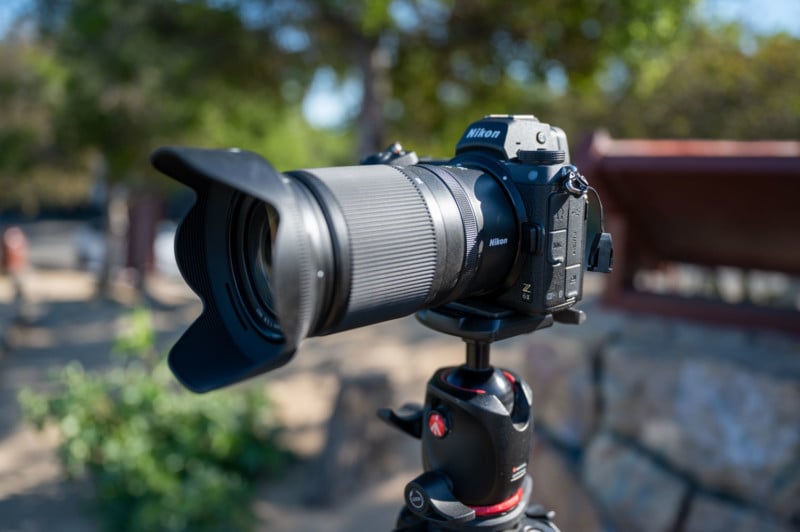 The Z 28-75mm f/2.8 lens features a very familiar design to the rest of the non-S mirrorless zoom lenses from Nikon: an all-black body and minimal markings or design flair. The different focal length provides a little extra zoom (when compared to a 24-70mm) which is fantastic, but the loss of those 4mm at the wide-angle end does feel a little more noticeable when framing some shots.
The lens features a wider zoom control ring that extends the barrel out and a smaller control ring closest to the base to manually adjust focus. The smaller control ring can be programmed to adjust exposure compensation, ISO, aperture, or even to make manual tweaks when the autofocus is in operation. Since there are no buttons or switches on the lens, changes to the focus mode will have to be done through the camera menus. The programmable control ring also has no "hard stops" meaning it is easy to make very smooth adjustments for stills or video, but it also means it is harder to know when users have hit the limits of focusing on either end.
The lens itself is weather-sealed and features a fluorine-coated front element to help keep it clean of water and smudges. Internally, the lens consists of 15 elements in 12 groups with a single extra-low dispersion (ED) element, one super-ED element, and three aspherical elements that are designed to keep image quality high while also keeping the size of the lens small.
The autofocus system is designed to be quiet and responsive and in practice, I can confirm that it meets those expectations. It is not as quiet as the 24-70mm f/2.8 S, but it is still much better and faster than the f/4 lens and many other comparable lenses I have used. Additionally, since the focusing is handled internally, the lens doesn't extend or contract when making focus adjustments which can be useful when using a polarizer or graduated filters on the lens and rotations can mess with the filter and quality of the image captured.
Additionally, the lens has a nine-bladed rounded diaphragm that helps deliver a very smooth bokeh pattern when shot wide open. Something else worth noting is the 28-75mm lens can even focus at a closer distance (0.62 feet or 7.5 inches) than the 24-70mm S lens. The difference is small, but still noticeable.
As I mentioned above, the 28-75mm lens is noticeably smaller and lighter than its 24-70mm S sibling and is only slightly heavier than the f/4 kit lens, which makes it a pretty practical lens for use while traveling. This smaller size is also less "attention-grabbing" than the S line lenses if you are trying to keep a low profile while out capturing street and landscape images also.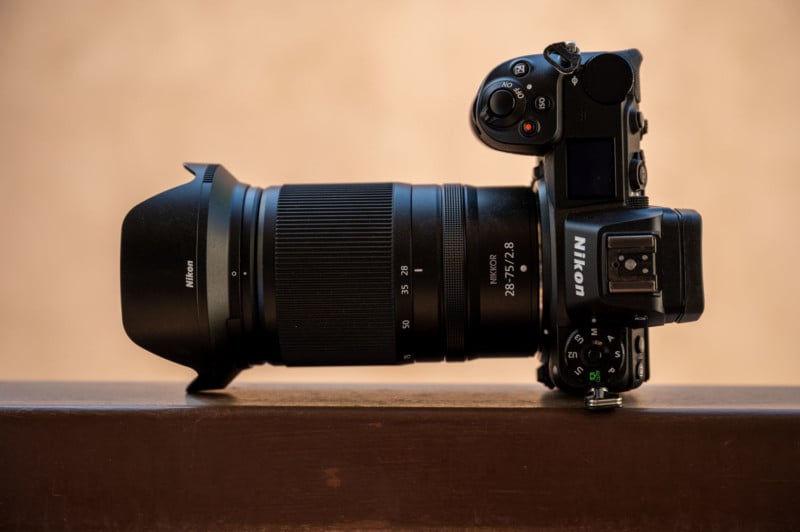 Image Quality
While the Nikon Z 28-75mm f/2.8 lens may not have the "S" label, it still delivers impressively sharp images at all ranges and gives users a focal range angle of view of about 32-degrees at 28mm and 75-degrees at 75mm. That being said, the vignetting and falloff in the corners are pretty noticeable on both wide and zoomed focal lengths, especially so when the in-camera vignetting control is disabled. This can either be annoying to perfectionists or a stylistic choice to others. Either way, it can be compensated for by applying the vignetting compensation in camera and lens profile in post with apps like Adobe Lightroom Classic or Capture One Pro.
The same issues can be said for barrel distortion on this particular lens. Even though it is mild, it is noticeable. While you can easily remove them with lens profile adjustments, it's still worth mentioning.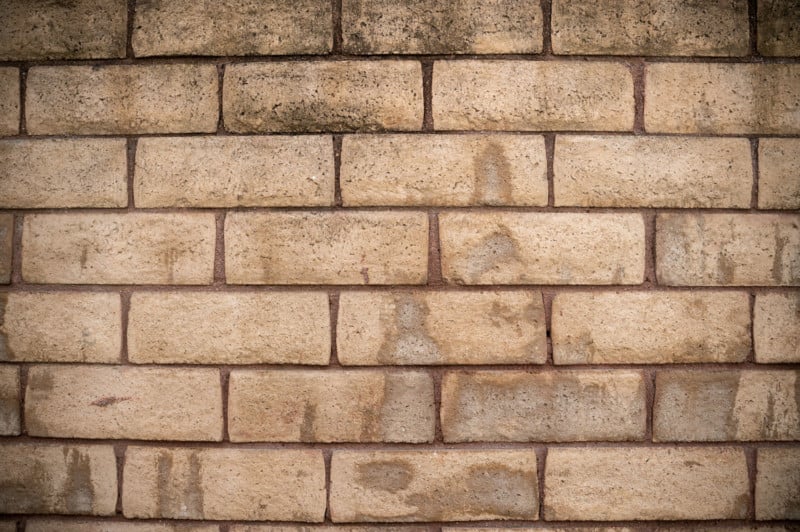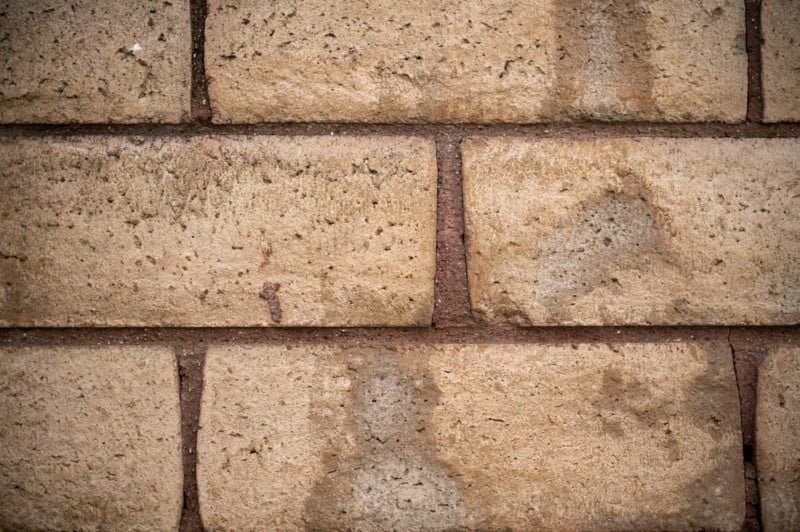 Chromatic aberration in the lens is handled pretty well with only minimal traces found in very high contrast edges and zoomed in at 100%. Basically, unless you were specifically seeking it out, it would be practically unnoticeable.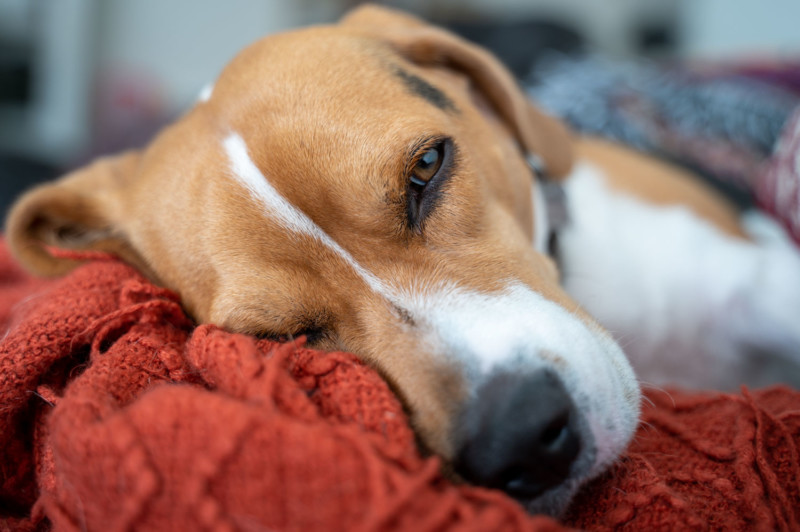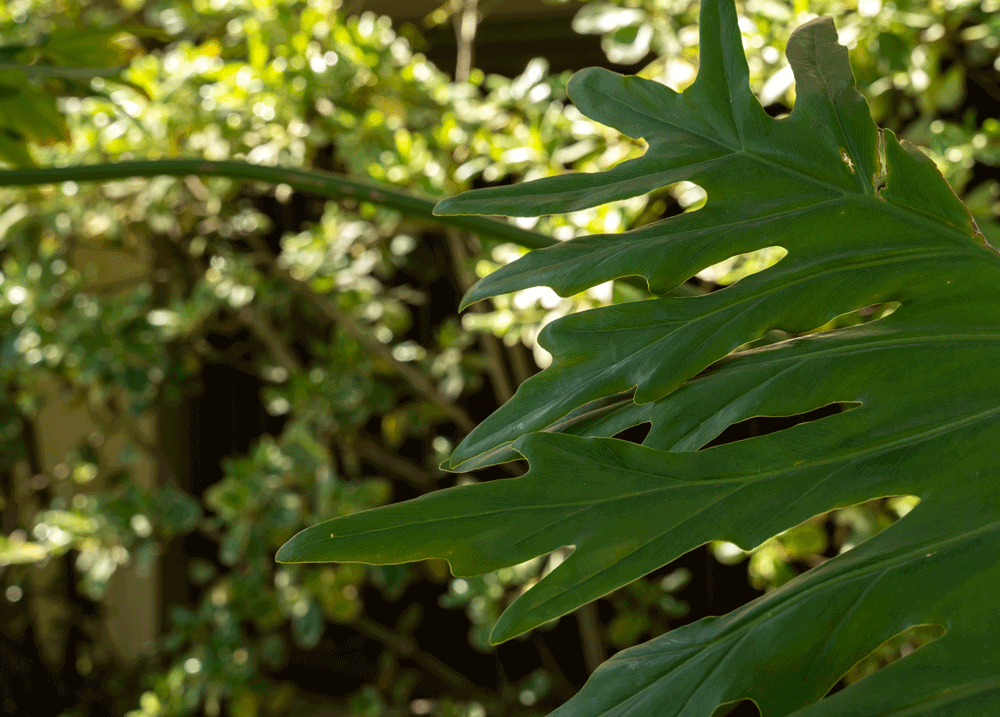 While there were more noticeable flaws with the 28-75mm lens than found on its S-line siblings, these issues were all very quickly compensated for by applying the lens profiles in camera and in post-production, making it still quite a useful lens for professional or commercial applications, which I even used it on for some of my client work as seen below.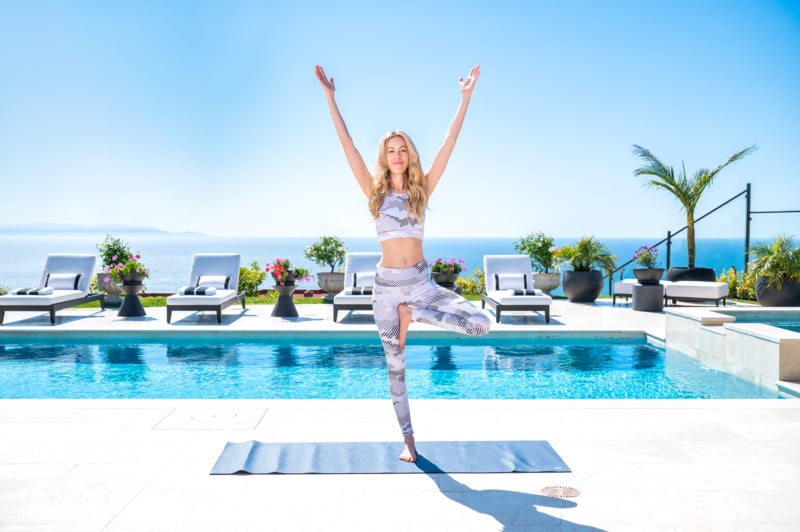 Compared to the Nikon 24-70mm f/2.8 S
I mentioned above how at the minimum and maximum focal ranges, the differences between the 28-75mm f/2.8 and the 24-70mm f/2.8 S are noticeable, especially on the minimum (wide) side. I felt like even though this is not a comparison article, I should show the differences at each focal length so you can see the side-by-side differences.
As you can see below, the difference at the maximum zoom is noticeable but subtle, but at the wide-angle view, it is much more significant. Potential buyers will have to decide if that missing 4mm on the wide end is really worth the extra $1,000-plus, though.
An Affordable Lens That Checks Most of the Boxes
Despite its flaws, given the price, it's hard to say that Nikon has done anything other than deliver a fantastic lens for Z-mount shooters. At the very least, it provides a more affordable option for the format. The lens has a smooth and attractive bokeh, impressive sharpness throughout the zoom and aperture range, and a reasonably weather-resistant body. The lightweight and affordable zoom lens might lack internal stabilization, but it is more than capable for landscapes as well as portraits despite the slight imperfections that are easily accommodated for in post-production.
Professionals focused on the high-end may pass on it, but for enthusiasts who are looking to round out their kits, the lightweight 28-75mm f/2.8 is a worthwhile addition. Videographers will also benefit from the silent aperture control and autofocus that exhibits very little focus breathing.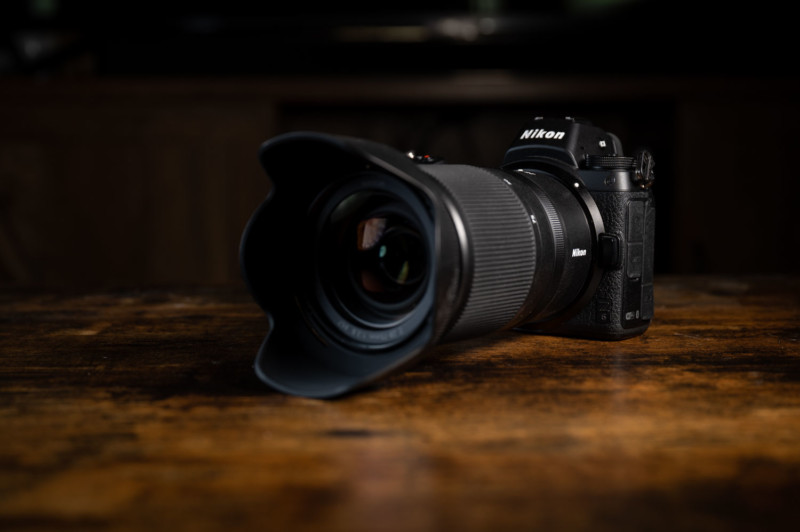 Are There Alternatives?
There are a lot of options in both Z mirrorless mounts that grows when you consider F-mount adaptation. On the more high-end, there is of course the Nikkor Z 24-70mm f/2.8 S. Conversely, for those looking to save even more on the price, the Nikkor Z 24-70mm f/4 S is an option.
Additionally, the similarly priced Nikkor Z 24-120mm f/4 is available for those needing some more reach at the expense of the aperture range. Another Z mount option is the Z 24-50mm f/4-6.3 for a significantly smaller size and focal range. Additionally, some F-mount with FTZ options includes the Tamron 24-70mm f/2.8, Nikon 24-70mm f/2.8, and Sigma 24-70mm f/2.8.
Should You Buy It?
Yes, if you are an enthusiast looking to get the f/2.8 maximum aperture on a zoom lens but want to avoid the hefty price and weight of the 24-70mm S, the $1,196 Z 28-75mm f/2.8 lens is a fantastic choice.
creditSource link