Apple's yearly iPhone event is just around the corner. The company sent out invites for the "Wonderlust" event last month, and it's scheduled to take place on September 12, 2023. If you have been wondering about how to tune in, you've come to the right place. Here's all the information you need on how to watch the Apple iPhone 15 event live.
Apple iPhone 15 Event: Date, Time, and How to Watch
Apple's iPhone 15 launch event will kick off at 10 AM PT (1 PM ET) on September 12, 2023. The event is taking place live (in-person) at Apple Park in Cupertino, but the company will be live-streaming the event as usual for global audiences. Here are the kick-off timings for some regions:
West Coast: 10 AM PT
East Coast: 1 PM ET
UK: 6 PM BST
Spain: 7 PM CET
Dubai: 9:00 PM GST
India: 10:30 PM IST
Australia: 3 AM AEST (next day)
To watch the Apple event, you have a few options. Apple will be streaming it on its Events website, but the easiest way is through YouTube (since it is available on most of the devices). Thankfully, Apple has already created a video listing for the event (embedded above). You can save it to your watch later playlist, set a reminder, or return here when it starts to watch live. Alternatively, you can also stream the event on the Apple TV app, which typically runs a bit ahead of the YouTube stream.
What to expect from Apple's September 2023 launch event?
iPhone 15 series
It's Apple's September event, which surely means it's time for new iPhones. Apple is widely expected to announce the iPhone 15 series at the Wonderlust event. The lineup is said to include similar models as the iPhone 14 series, which means we're getting iPhone 15, iPhone 15 Plus, iPhone 15 Pro, and iPhone 15 Pro Max. A notable change this time is the switch from the Lightning port to a USB-C port on the iPhone, a first in a decade for Apple.
For the iPhone 15 and 15 Plus, we expect to see a similar design, but they will feature a Dynamic Island instead of the notch. The internal hardware is also set to see a range of improvements, including the A16 Bionic chip, at least 6GB of RAM, and a 48MP primary camera. If you're hoping for ProMotion 120Hz on the non-Pro models, reserve your expectations, as the base models are said to stick to a 60Hz refresh rate.
The iPhone 15 Pro and 15 Pro Max are getting significant upgrades. These high-end models will be made of titanium, offering a stronger and lighter build than before. The display will have smaller bezels, and there's talk of adding an Action button to the Pro models. This new button — similar to the one on the Apple Watch Ultra — will allow users to launch apps and actions quickly, in addition to acting as a mute/unmute switch.
Internal upgrades for the iPhone 15 Pro and Pro Max may include a more power-efficient 3nm chip and 8GB of RAM. Both Pro models are also said to feature a new 48MP camera sensor, and the iPhone 15 Pro Max might include an optical periscope zoom lens. To learn more about the upcoming iPhones before the launch, make sure you check out our dedicated iPhone 15 and iPhone 15 Pro guides.
Apple Watch Series 9 and Apple Watch Ultra 2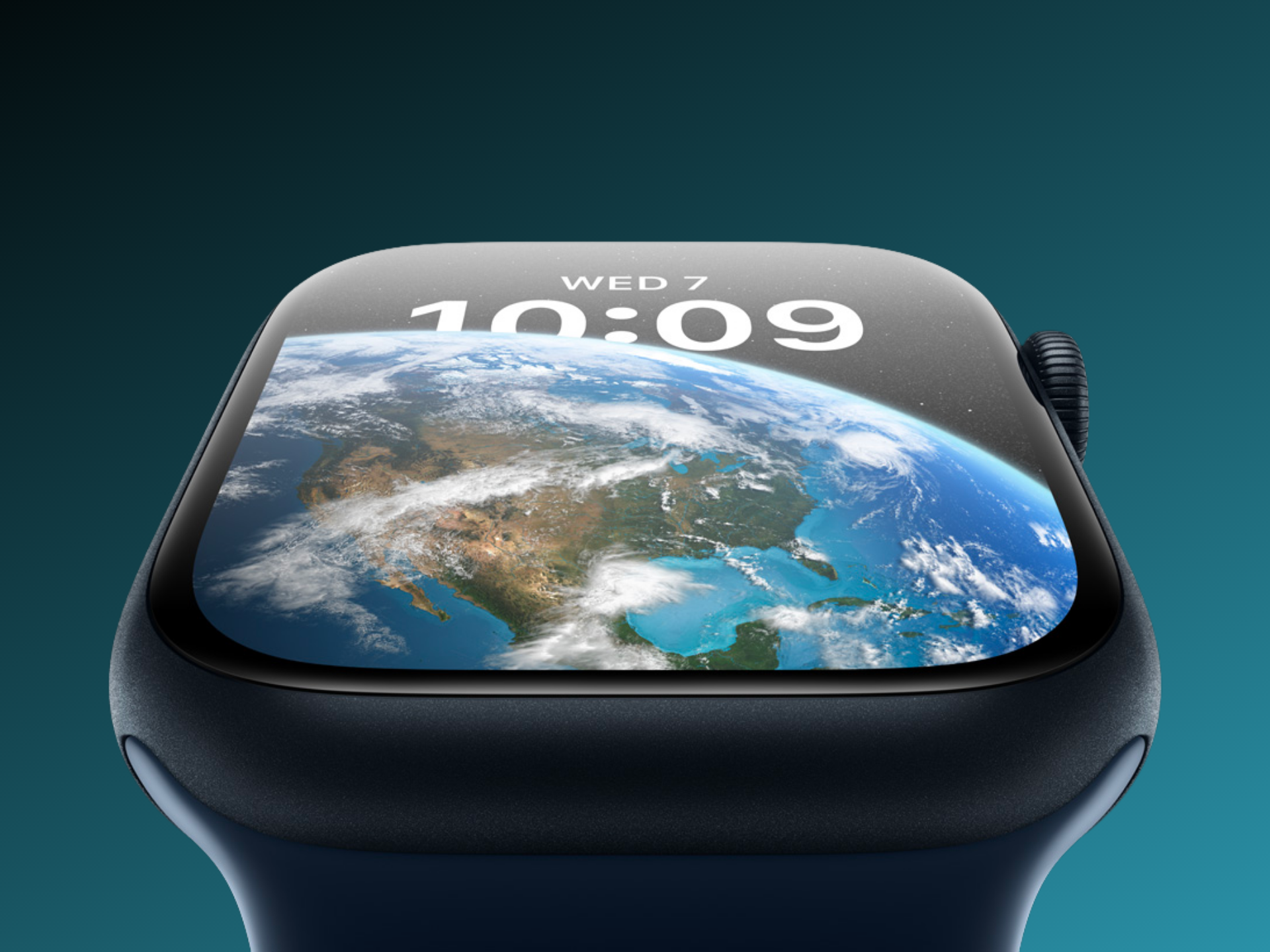 In addition to the iPhone 15 series, Apple is also set to announce the Apple Watch Series 9 at the Wonderlust event. While there are no design changes expected for the Apple Watch Series 9, rumors suggest that we're getting a new (powerful) processor this time around. Apple has stuck with the same processor since the Series 6, but it seems we're finally getting a change.
The new watch might sport a fresh Pink color, and there's also talk of Apple using a new woven fabric material for the band, along with a new magnetic buckle. Additionally, Apple is anticipated to introduce the Apple Watch Ultra 2 this year, with the major change only being on the chipset side. There are even reports of a new black titanium option in the Ultra lineup.
Other Upgrades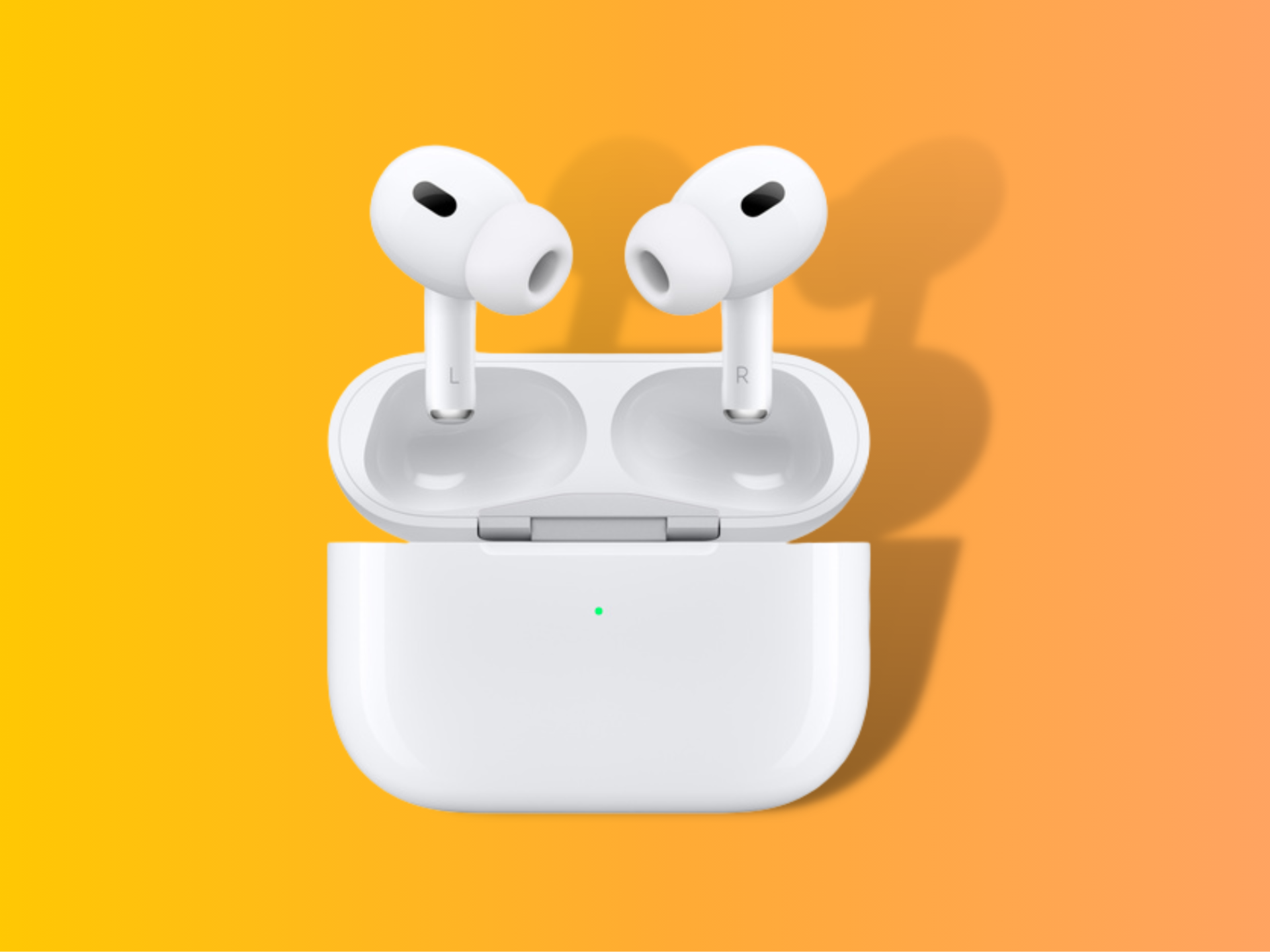 As the iPhone makes the shift to a USB-C port, Apple is likely to introduce a new AirPods Pro 2 case equipped with the same USB-C port. These new models will feature a USB-C port, and Apple will offer a separate case with USB-C, allowing users to upgrade without buying an entirely new pair. Furthermore, Apple is reportedly planning to update other accessories, like the MagSafe Battery Pack, to include a USB-C port.
That's everything we expect Apple to introduce at the September 2023 event. What are your expectations from the Wonderlust Apple event? Let us know in the comments section below! And, in case you're unable to watch the Apple event live, make sure to check out Pocketnow's website, where we'll be covering the launch in full. To stay updated with the announcements from Cupertino, make sure to follow us on Instagram, Facebook, and Twitter.
creditSource link