The latest 9to5Google "APK Insight" post reveals that owners with Google Pixels and Nest devices may see a useful integration take place. As per code found in the latest beta version of the Google app 13.26, the new At a Glance feature will offer "Cross Device Timer" and "Timer info from your home devices".
Source: 9to5Google
"At a Glance" is a contextual feature part of the Pixel launcher that displays information throughout the day including weather, events, timers, and reminders.
The ability to keep an eye on timers you set with home speakers from your phone is convenient in that you wouldn't need to keep asking your home speaker "how much is left on timer". It isn't clear whether this integration will be enabled through devices on a Google account of if the timer info would be shown to any Pixel device on the same Wi-Fi network as the home speaker.
We speculate that you would be able to dismiss timers from a Pixel device but we're not sure what that would look like or how it would work visually. Either way, the following system icon will be associated with this setting.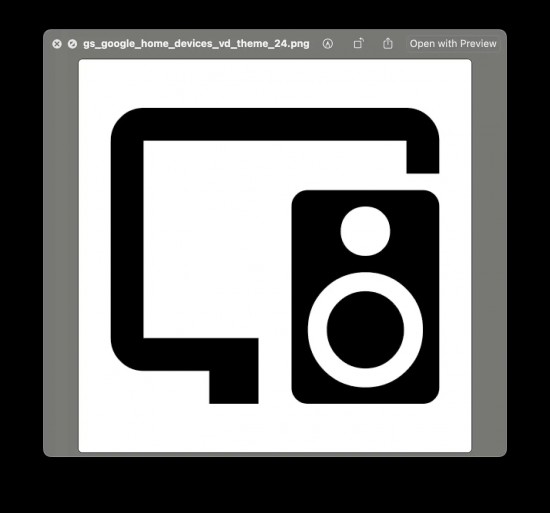 Source: 95o5Google
Sadly, the folks at 9to5Google were unable to get the feature to work in its current state. This feature hasn't been confirmed by Google yet so it isn't certain when it would go live.
creditSource link